Inawashiro Ski Resort to introduce newly-developed ski wax tunnel
Nov 02,2021
DMC aizu Corporation ("DMC aizu"), the operator of Inawashiro Ski Resort proudly presents the industry's very first ski wax tunnel (PATPEND), developed and manufactured in cooperation with its group company, Asahi Kiko Co., Ltd.
This newly developed gizmo is an automatic wax coating machine that wax your skis and snowboards in no time at all. This will be introduced in coming winter (2021-2022) at Inawashiro Ski Resort to provide self-wax service for our customers.
The Wax Tunnel allows skiers and snowboarders to apply liquid wax and dry their equipment in only 30 seconds. With this machine, visitors will be able to enjoy skiing without sparing time for waxing. Also, they will be able to enjoy much better usability at a higher speed. The device is expected to increase customer satisfactory at our Ski Resort.
<Wax Tunnel transparent view>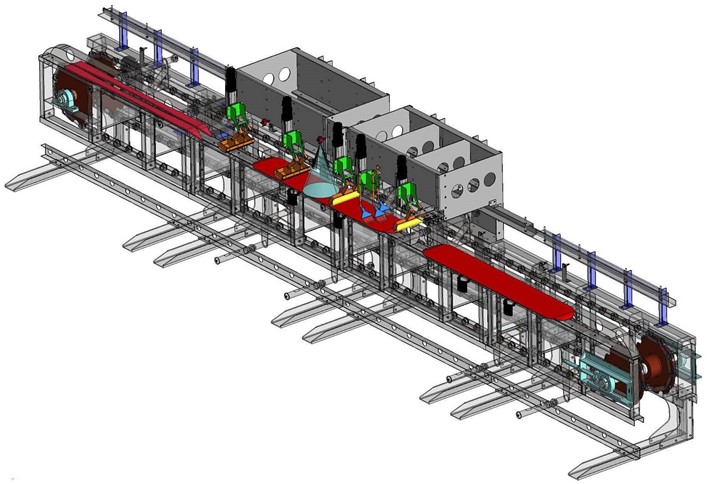 <How Wax Tunnel works>
Click here for PDF press release.
We will continue to improve our services to meet your expectations.
We look forward to your skiing with us again in 2021-2022 seasons.