Memorial Photo Lens Service is now available.
Jan 19,2023
Thank you very much for visiting Inawashiro Ski Resort.
We are pleased to announce that we have started offering a new service, Memorial Photo Lens (patent pending), which was originally developed by our ski resort.
The Memorial Photo Lens (patent pending) is a system that allows even those who are not familiar with photography to use our uniquely developed multifaceted camera to easily and automatically take your best shot with the amazing view in the background, providing you with a memorable and enjoyable photo experience. Customers can view the photos on the spot with their smartphones or download the photo files and post them on SNS.
(Memorial Photo Lens body)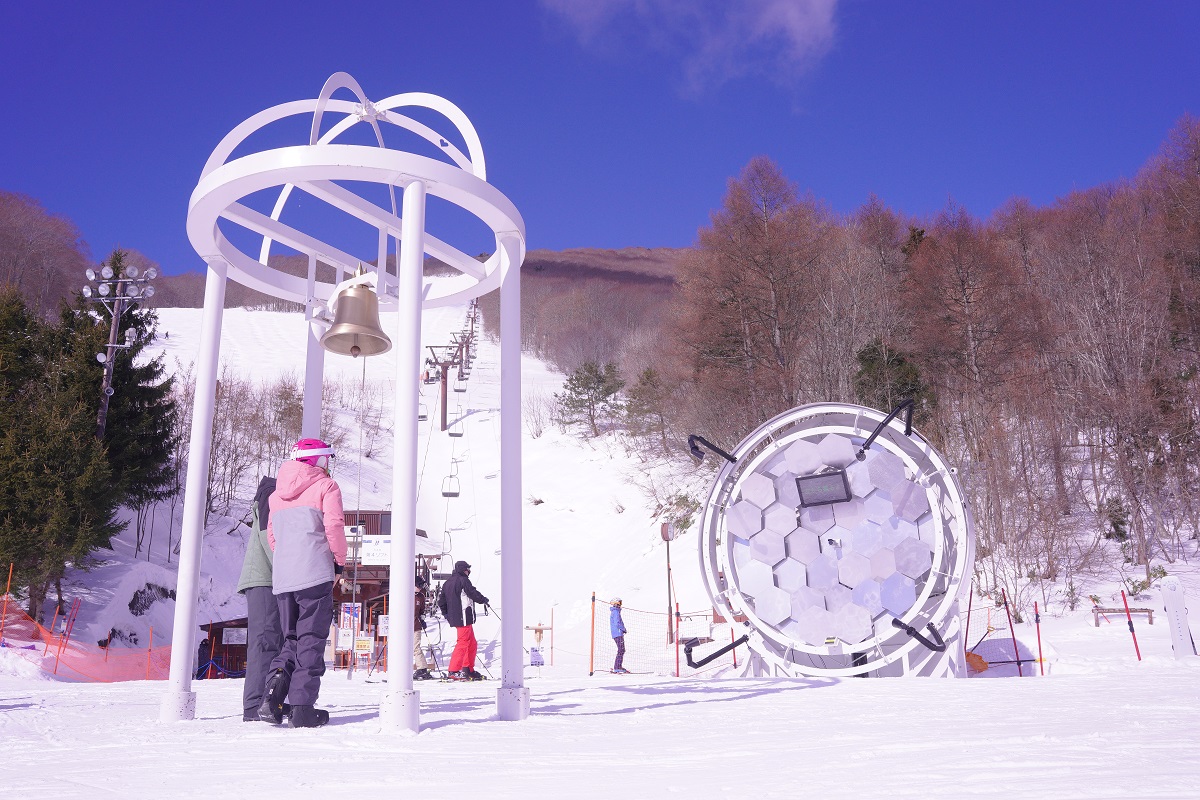 (photo taken with Memorial Photo Lens)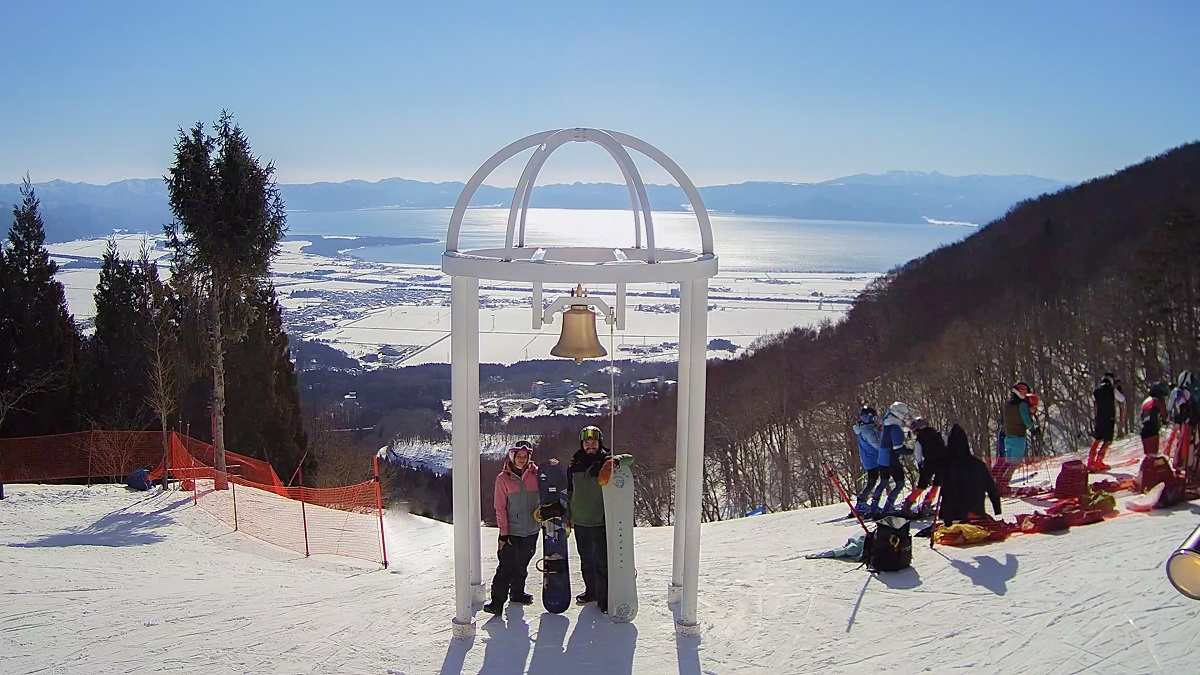 Operation Dates

Jan 19, 2023 (Fri) - Mar 21, 2023 (Tue)

Operation Hours

8:30〜16:00

Cost

Free campaign in progress

Location

Inawashiro Ski Resort Minero East Course
We are currently offering a free trial campaign for Memorial Photo Lens. Please take this opportunity to try it out.