Announcing The Motion Recorder Ver.1.5.0
Mar 25,2022
Thank you for your continued support of Inawashiro Ski Resort.
We are pleased to announce that we have started providing the latest ver.1.5.0 of the Motion Recorder, which includes the ability to add background music to your videos.
We will continue to enhance the functionality of the Motion Recorder to meet a wider range of customer needs. We hope you will look forward to future releases.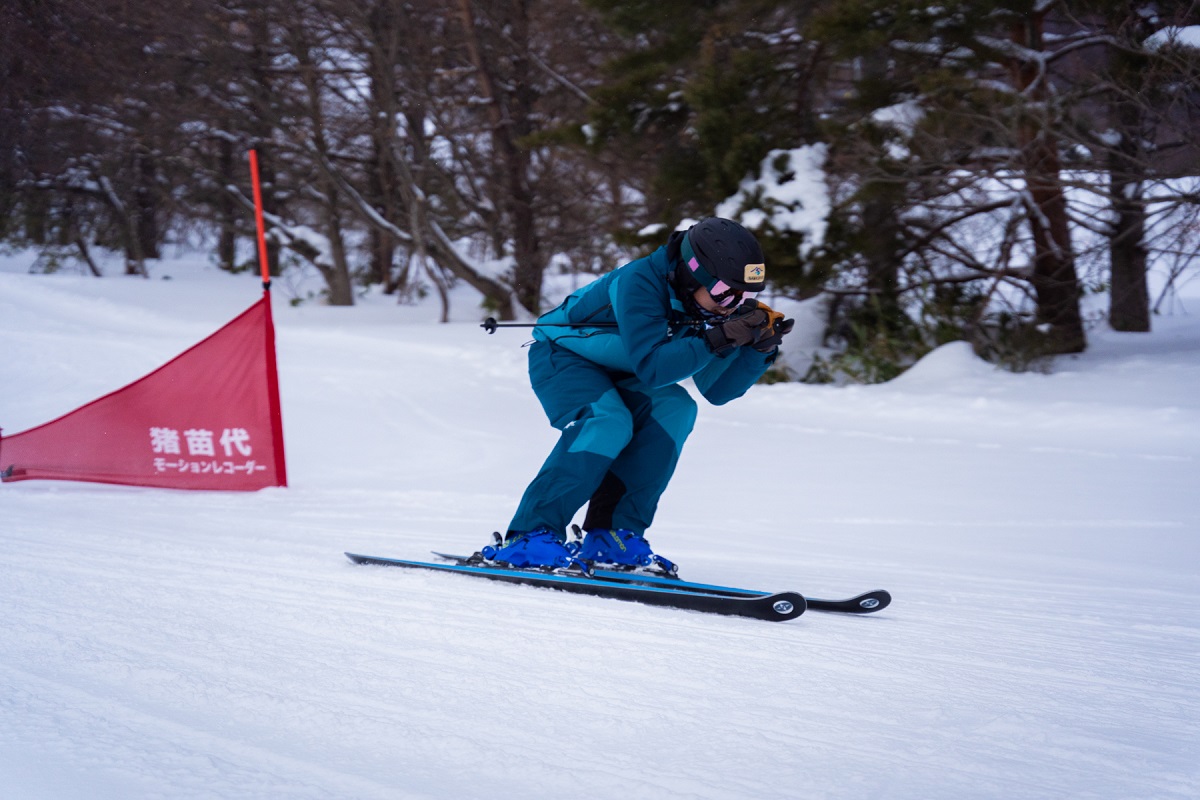 Motion Recorder (patent pending) is a system that uses AI and machine learning to automatically edit video taken by multiple high-speed cameras installed on the slope. You can then download the video files and upload them to social media, or even immediately check your run times using your smartphone.
About the "Motion Cup Inawashiro" Tournament
We are currently holding the 「
Motion Cup
」using the Motion Recorder.
Ina Ski! CLub members can participate
for FREE
, so why not check in on your skills before the end of this ski season?
Due to measures to prevent the spread of infection, ski competitions for elementary school students have been cancelled one after another. In order to provide an opportunity for children to showcase their abilities, we have established an elementary school student category for this competition.

You can view videos taken using our motion recorder in the YouTube videos below.
About the Motion Recorder