Free Group Ski & Snowboard Lesson Announcement
Nov 15,2022
We will hold
FREE
ski and snowboard lessons designed for elementary school-aged guests at Inawashiro Ski Resort.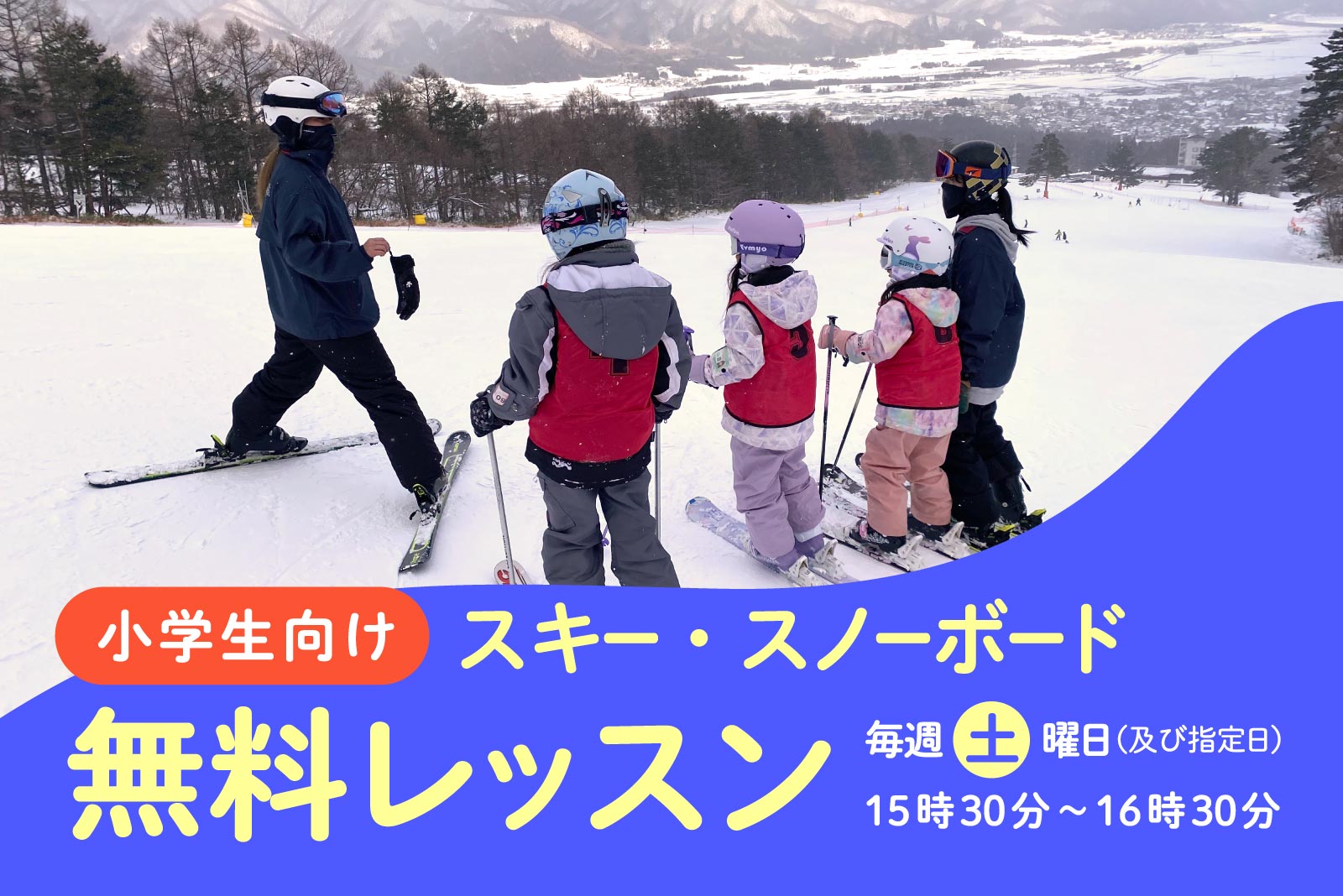 <
FREE
Lesson Schedule>
Every Saturday between Dec. 30th, 2022 and Mar. 18th, 2023, and additional designated dates
Designated dates: Dec. 30th, 2022, Jan. 1st,2nd & 8th, 2023
Lesson Location: Nishi Gelande
Meeting Time: 3:00PM (Reception begins at 3:00)
Meeting Place: Resthouse Sansui
Start Time: 3:30PM
End Time: 4:30PM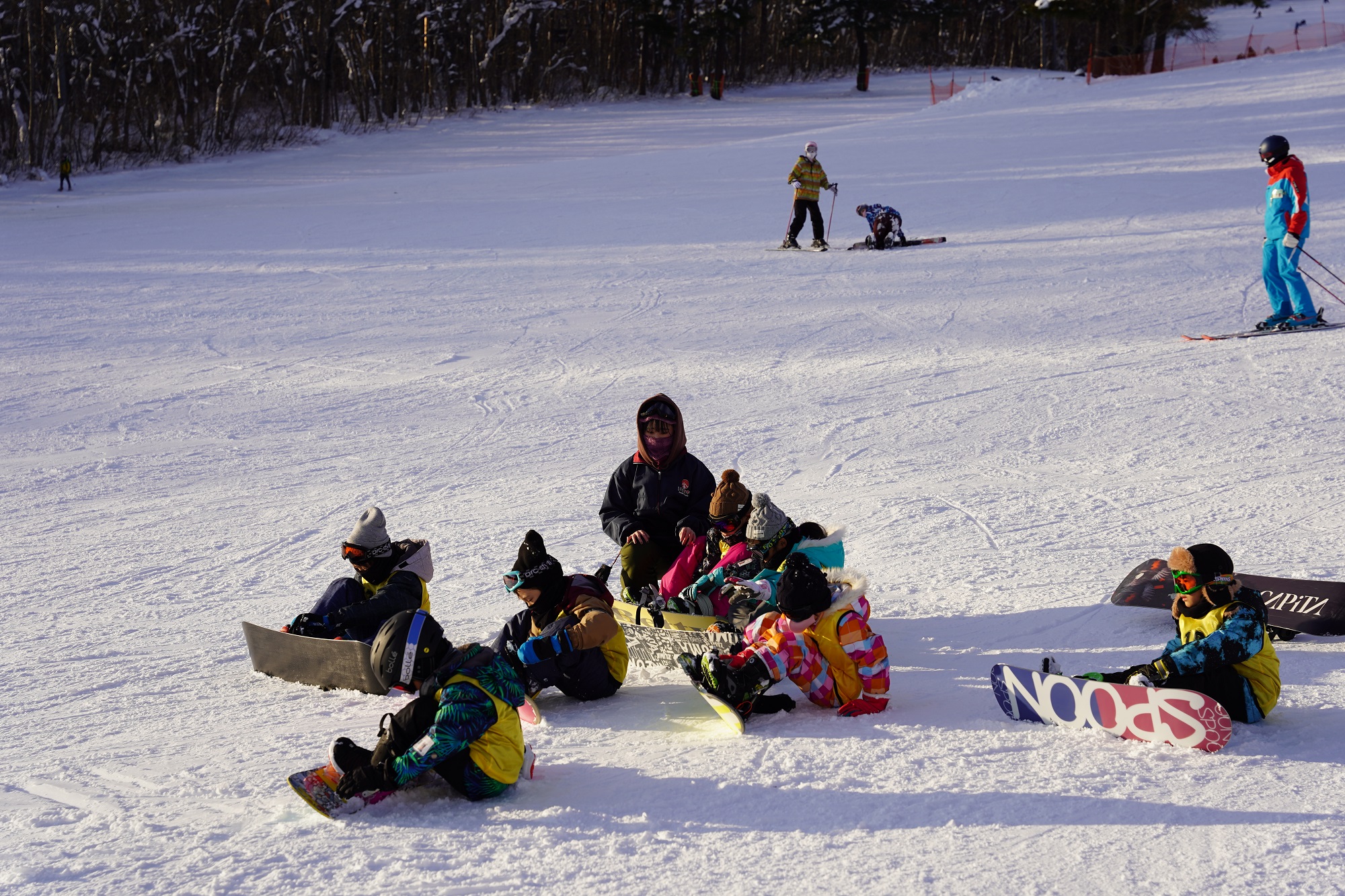 Participation Fee: Free (Participants are required to have a valid lift pass for the day of the lesson. Season passes are included.)
Target: Elementary school students who have been skiing/snowboarding a few times and meet the below criteria.
Maximum of 60 participants. (50 skiiers, 10 snowboarders)
Skiiers who can stop safely using the pizza stance.
Snowboarders who can safely stop using the falling leaf method.
Students who can ride with good balance.
Students who can safely get on and off of the ski lift without assistance.
 
We are looking forward to your participation.